To design a SST is not usual and, as you can see in this section, its technical specifications are quite different from a normal aircraft.
The shape of the wing, the huge engines, the great area of the tail, the original landing gear or the two forwards canards are some of the facts that made of the Tu-144 an unique aircraft.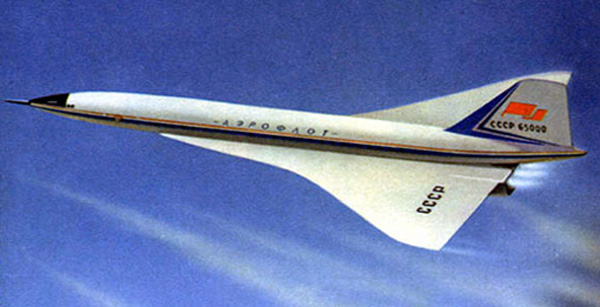 This section will continue growing with more info and detailed pictures about specific parts of the aircraft.
The final section is a look to the yet undeveloped Tu-244. With more efficient engines and an increased range, she remains as the hope of the first SST of second generation.