Taking care of the CCCP-77107, February 2009

&nbspPictures Copyright Nikolay Chekanov-2009&nbsp

The cabin probably was used as school.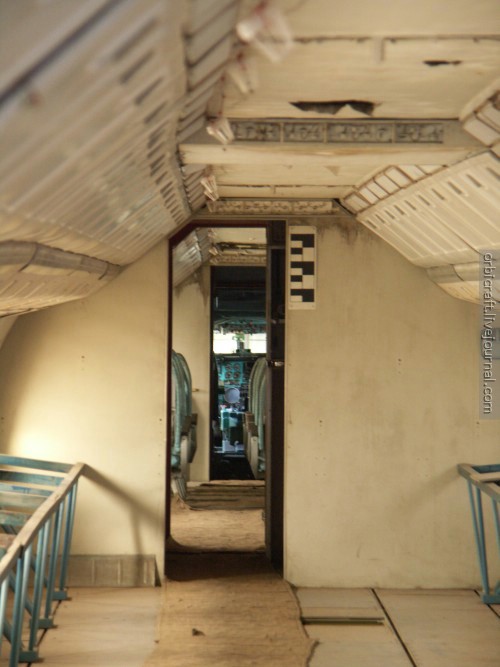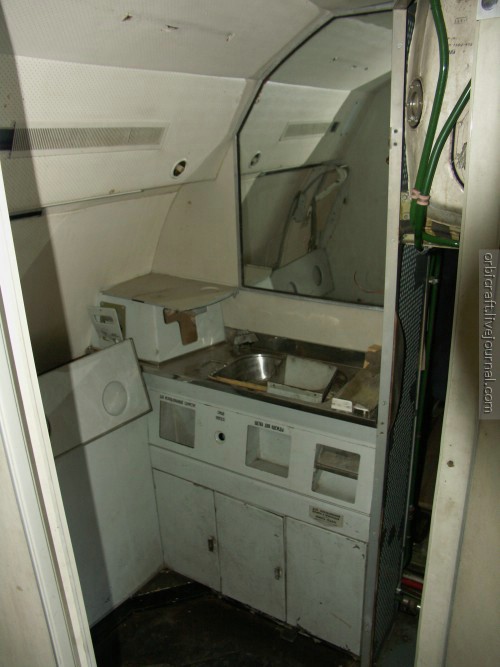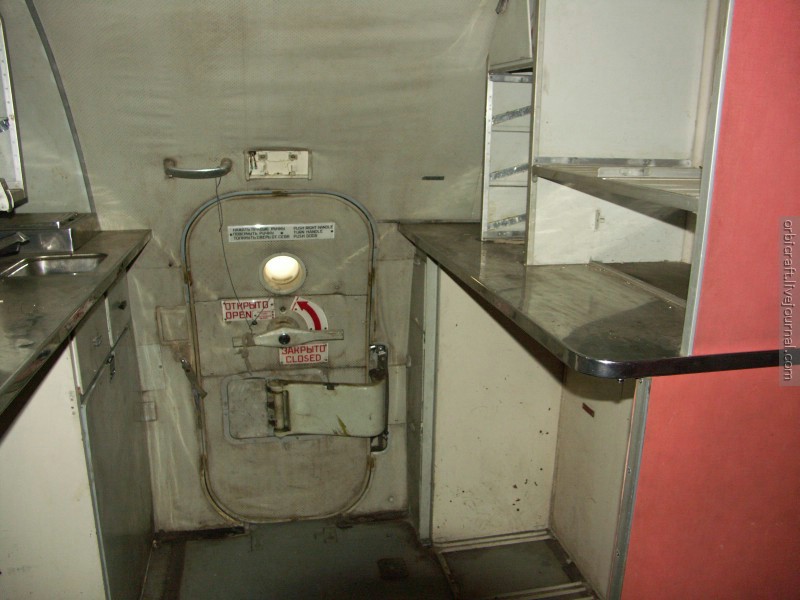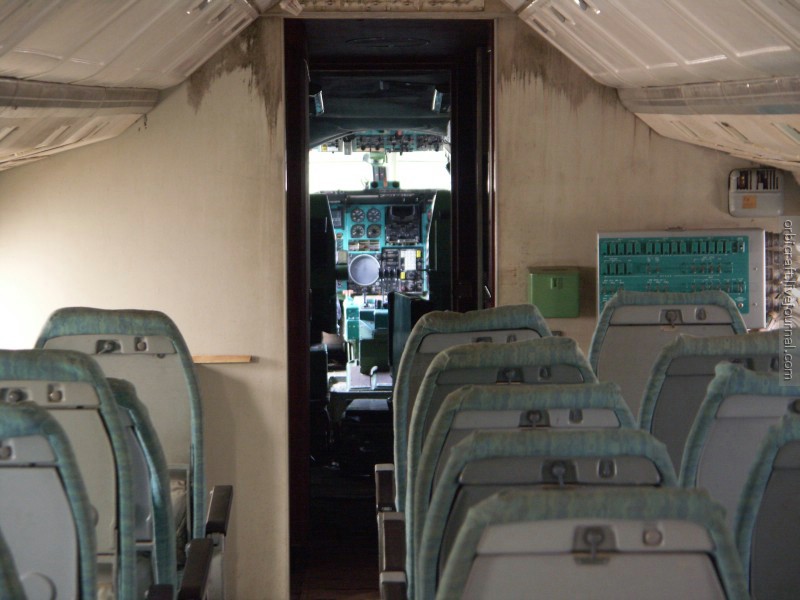 Four different views of the passengers' former cabin and crew's work area.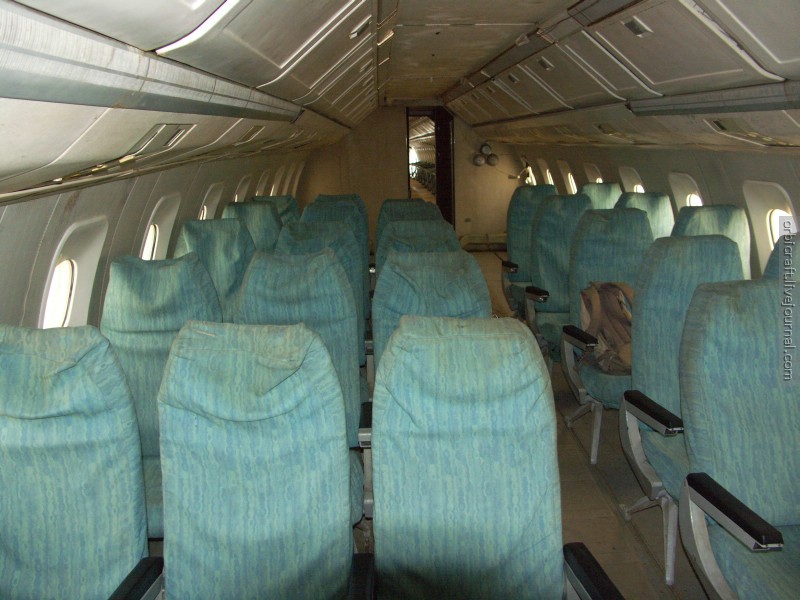 In the front passengers cabin the original seats are still.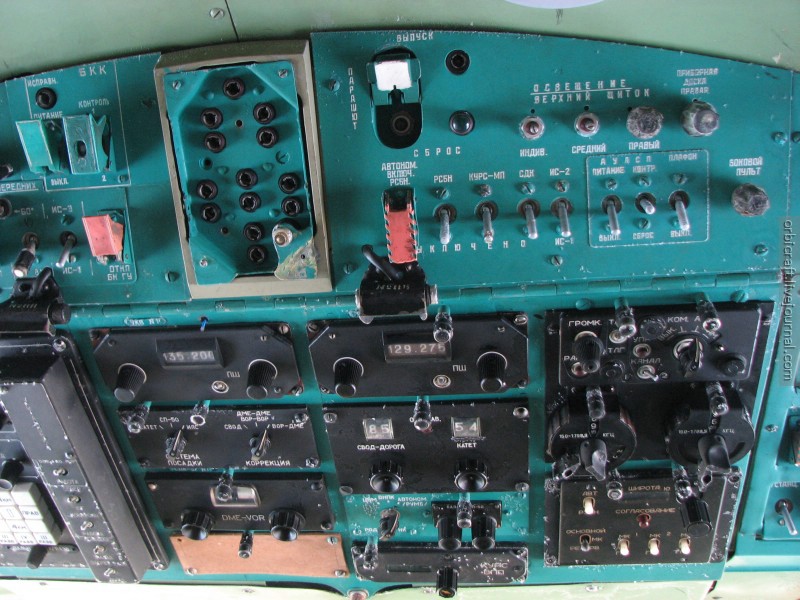 Instruments panel in the upper part of the cockpit.




The cockpit is in a surprising good condition because only a few instruments are missing.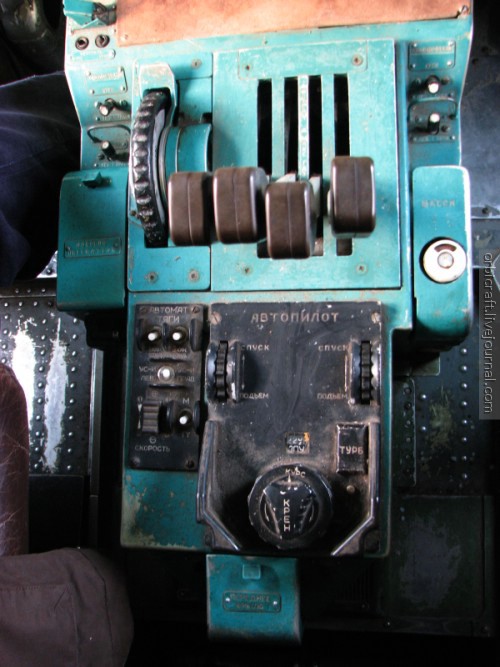 Autopilot and controls of power of the engines.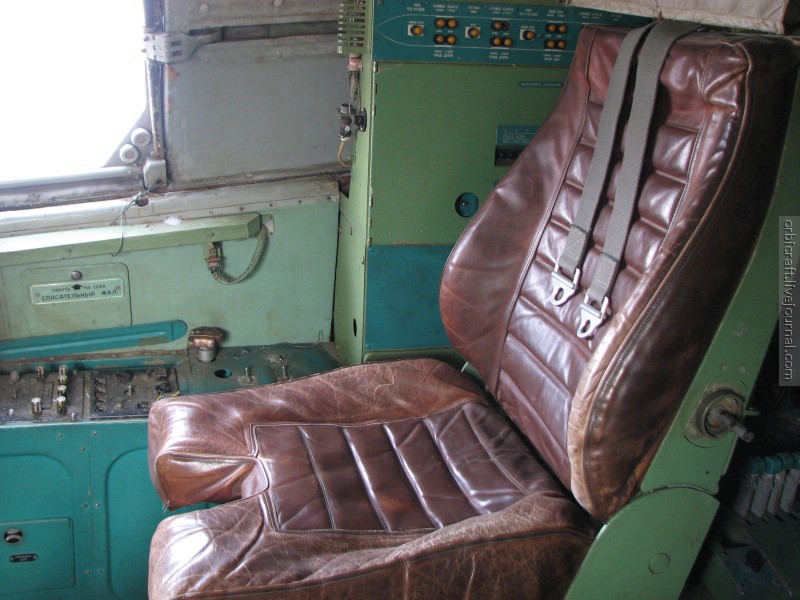 Seat of the co-pilot in brown leather.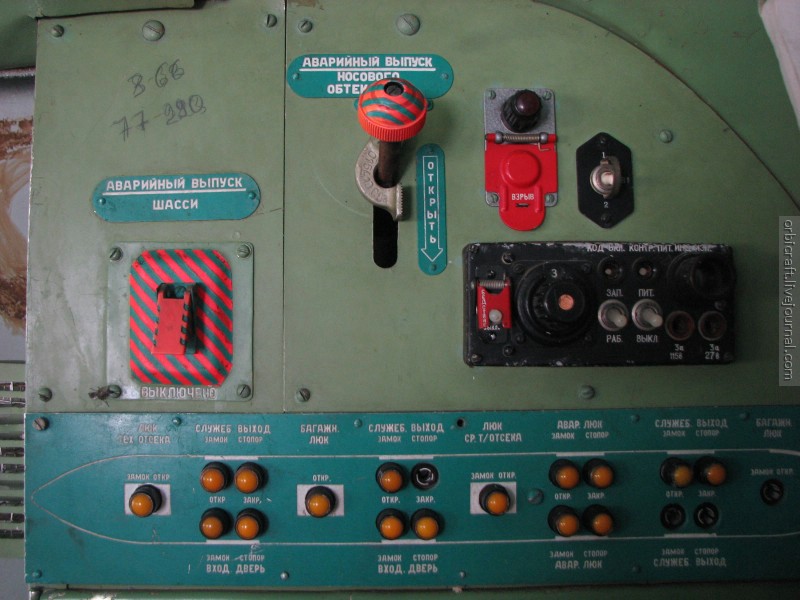 Control panel of closing door and scuttles.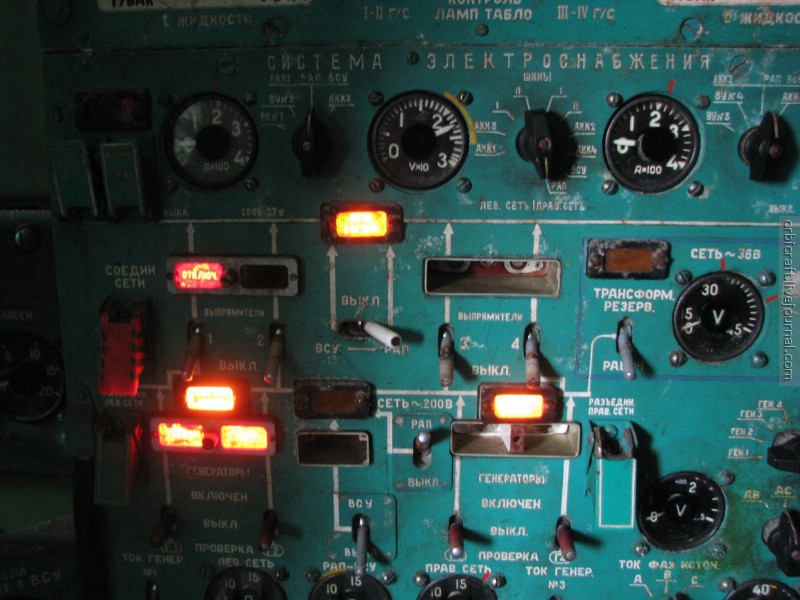 Some systems like the nose and canards still are alive.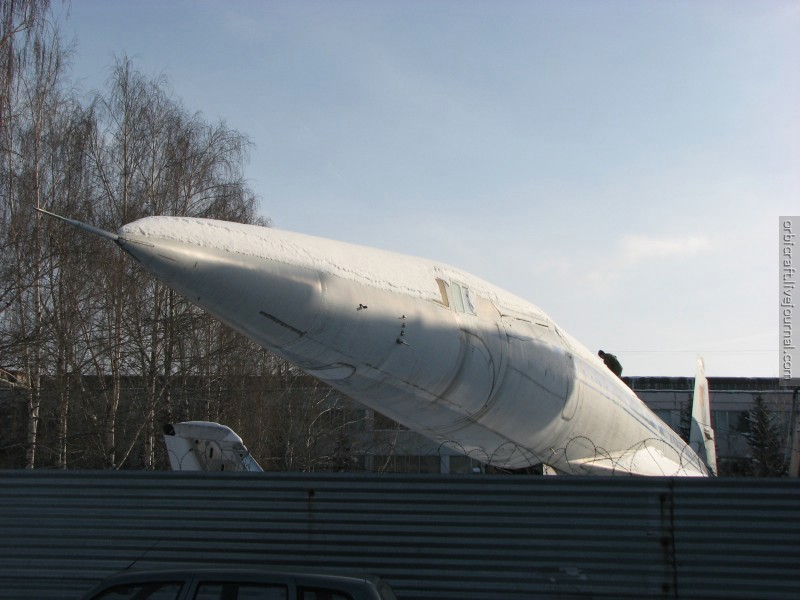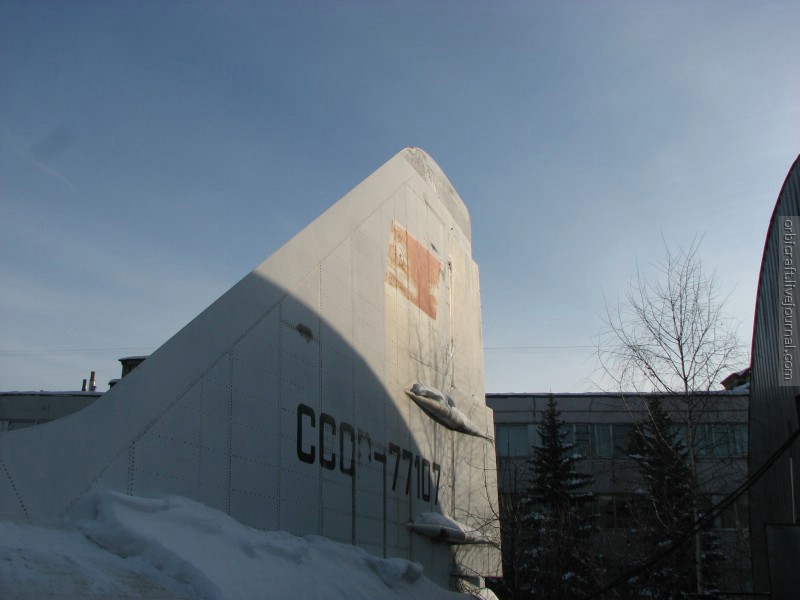 The hard Russian winter is causing the disappearance of the livery in the whole aircraft.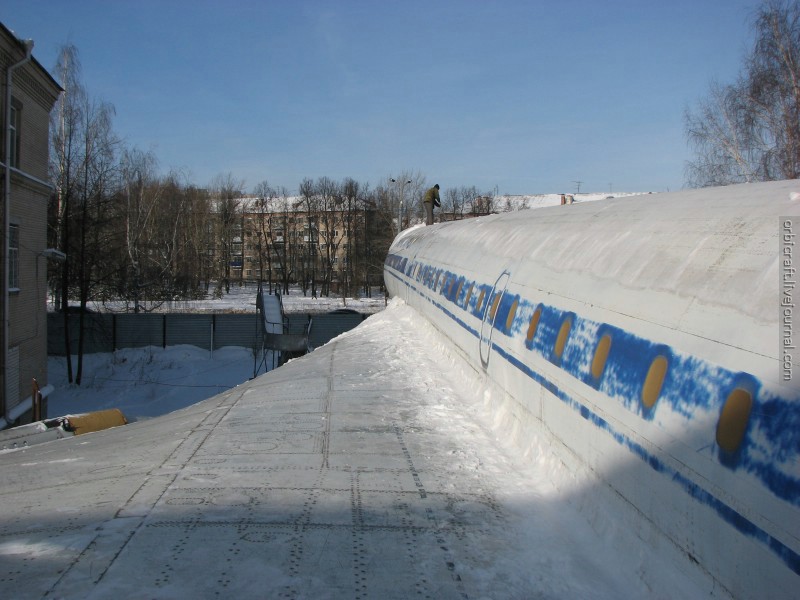 Aleksey Ivánovich cleaning the snow in the front section of the aircraft.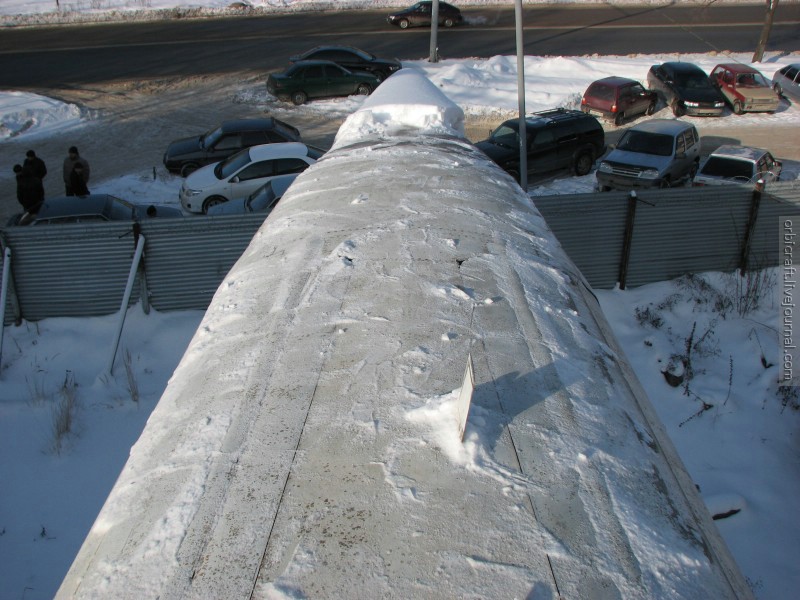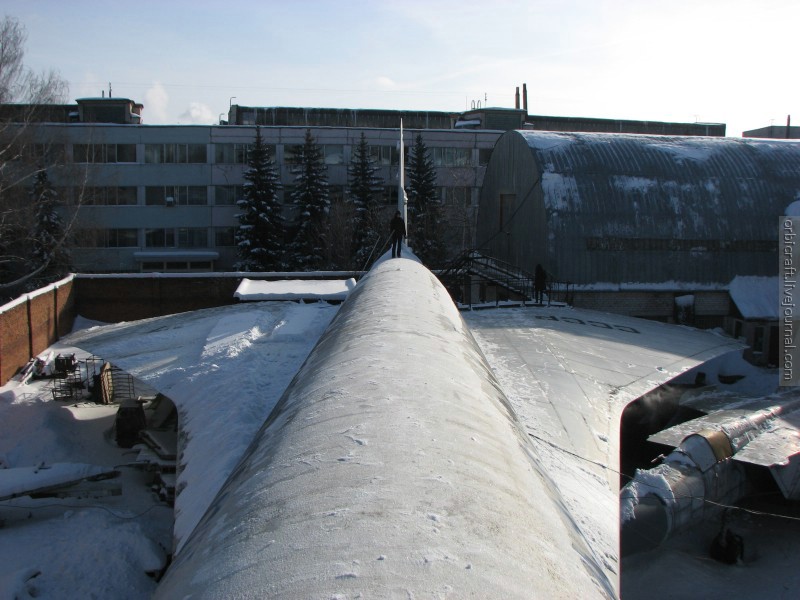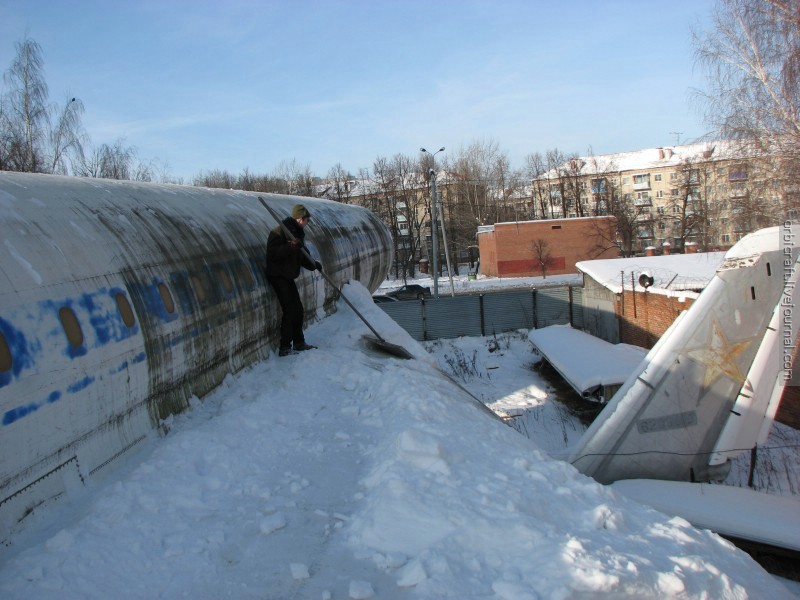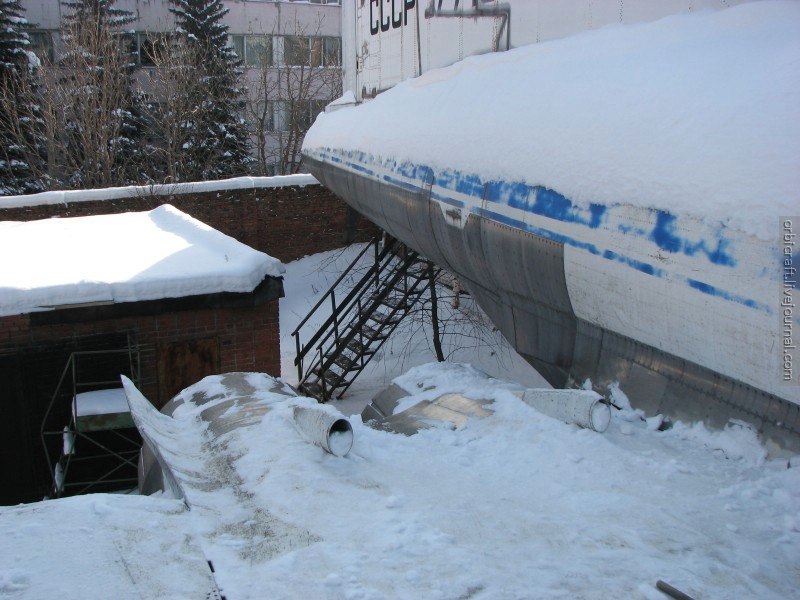 The frozen fuselage appears when the layer of snow that covers it is withdrawn.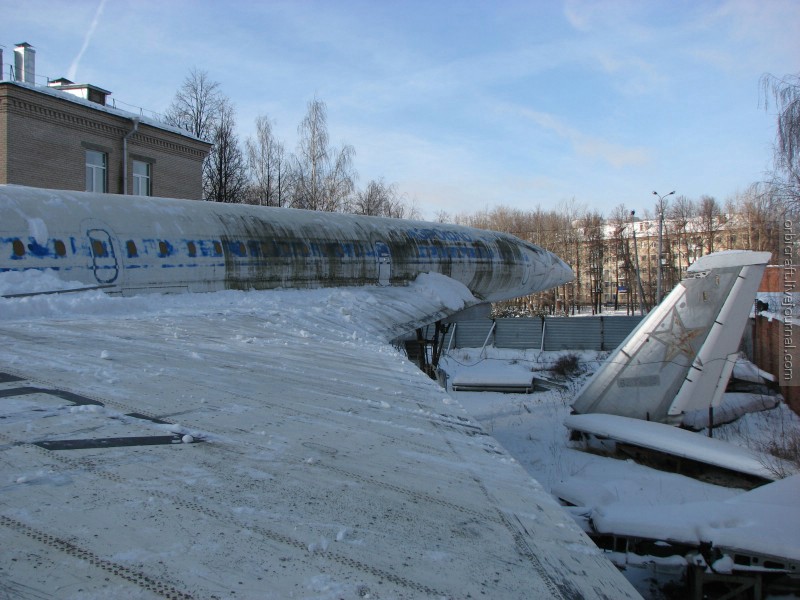 Together with the snow the dirty fuselage is cleaned.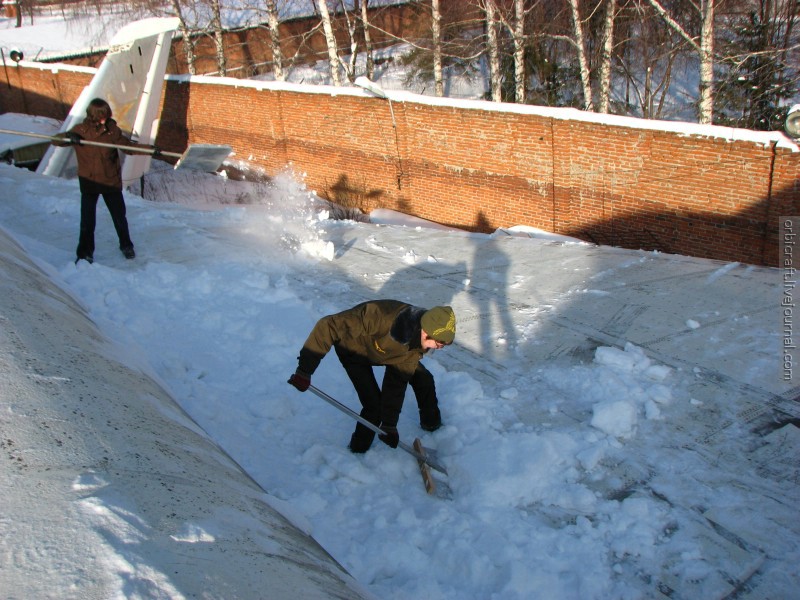 Working hard over the right wing.

The Tu-144 is accompanied by a MiG-25 Foxbat fighter in Kazan.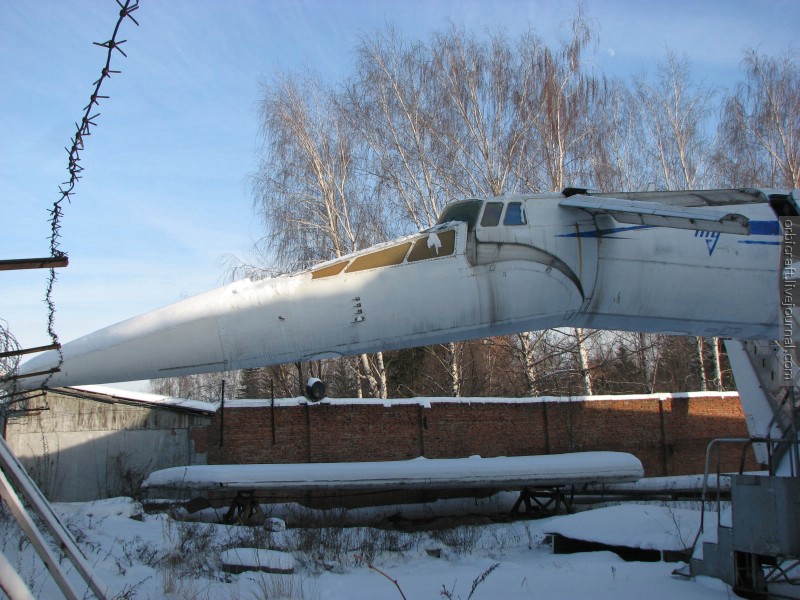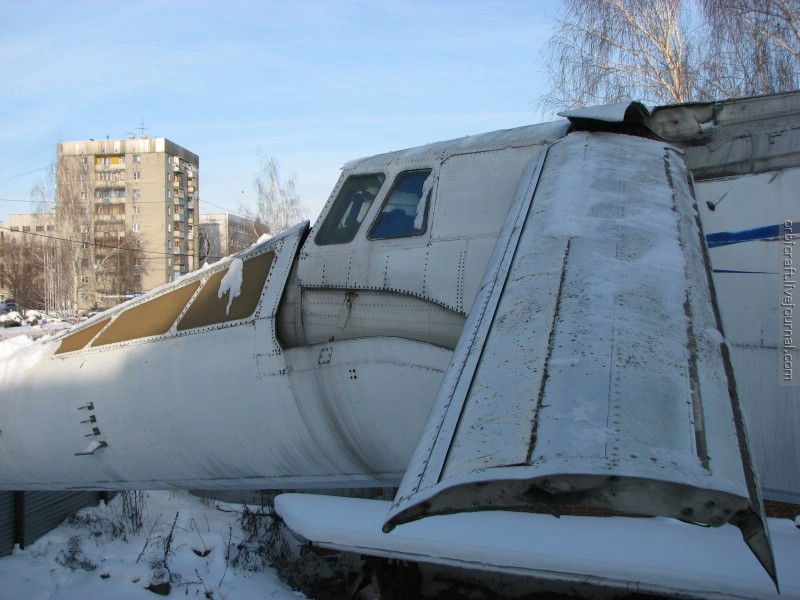 CCCP-77107 making work the last operational systems of the aircraft: the nose and canards.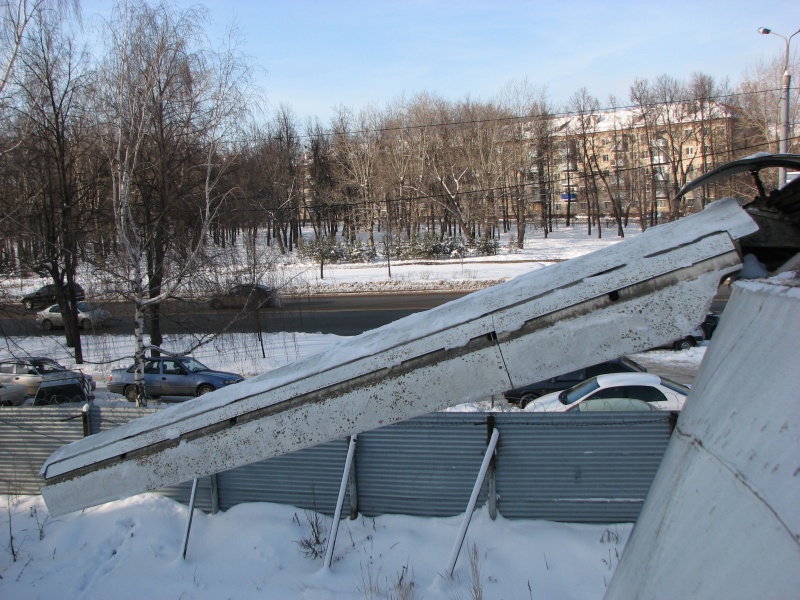 Left canard completely deployed.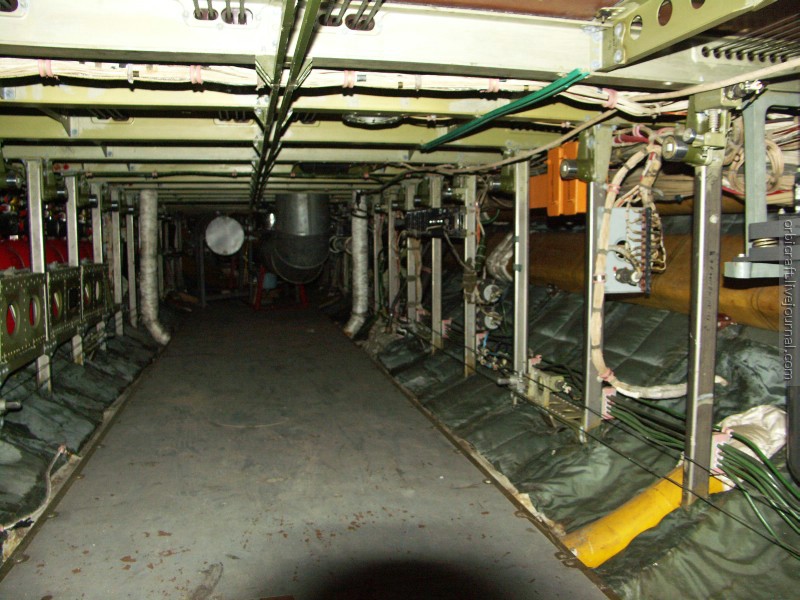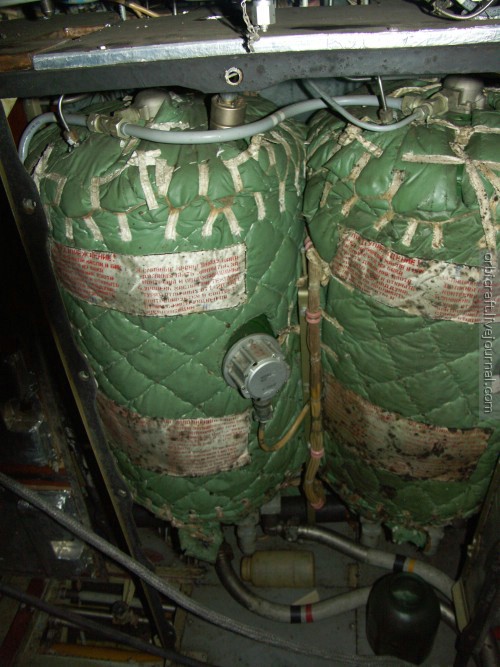 A view of the bay with the hydraulic system and two depots for refrigerating oil.